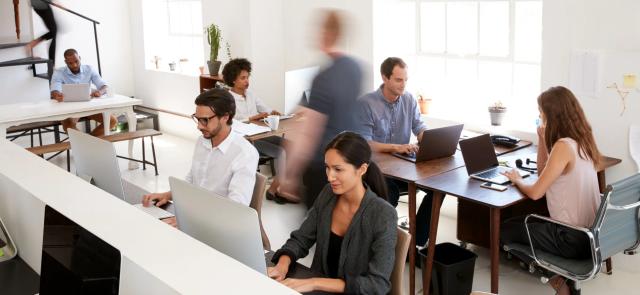 AskCrew is an international online platform where people can get personalized online consultations from plumbers, car mechanics, and other experts at any time of the day and night.
Our mission
Our mission is to match people with high-class experts who can help them in any situation.
We do everything possible to create perfect conditions for online consultations and keep both members and experts satisfied with our service.
Every day our members send us hundreds of questions. We attentively read each question and then connect a member to an available expert who has the necessary knowledge and professional experience to solve this particular issue.
Thus, with Ask-Crew, people get the help they need in a matter of minutes.
Want to join our team?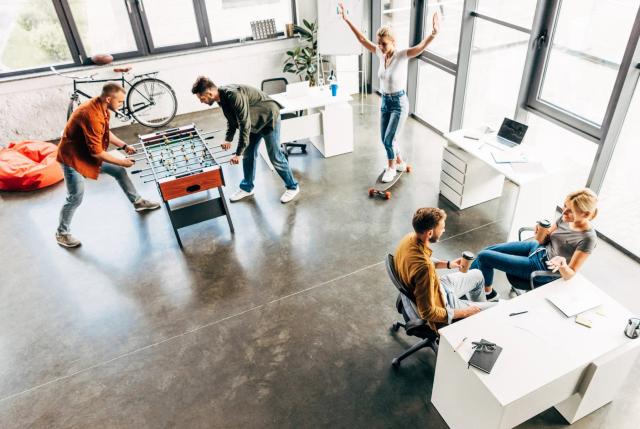 1

We are not about hierarchy, bureaucracy, dress code, and micromanagement.

2

Ask-Crew is a flexible and fast-growing company that cares about team members' comfort and professional development.

3

We are searching for self-organized people driven by new challenges and complex tasks who want to turn their bold ideas into reality.

4

Your work in Ask-Crew will be seen by millions of people from around the globe.